TaiChi at the Triangle (by donation)
This class is taught by: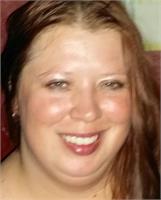 While my journey began with TaiChi, it has expanded to a vast repertoire of Daoist teachings. This includes Qigong (internal energy work), Five Elements, and a variety of Shamanic Studies.
I have experienced many positive changes through my exploration of Daoism. I now look at things from different perspectives, leave myself open to new ideas and listen within for the answers.
As a being I have become gentler, more observant and have greater control over my emotions. I have greater flexibility, increased vitality and a bit of grace. I'm also blessed to have the support of my family who witnessed my process firsthand. We've grown much closer by navigating difficult situations with positive attitudes.
Email: laoshih.holly@gmail.com;

Facebook: LaoShih Holly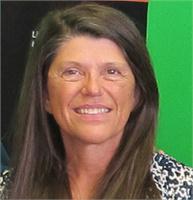 Lessons in life have taught me how to negotiate the business world but not to dwell there, to incorporate efficiency without giving up the joy of discovering a new way, and to be fiscally conservative without being stingy.
I now make choices that support my best interests as well as the interests of my community. My pleasures are designing interesting and functional clothing, creating flavorful organic foods and, of course, teaching TaiChi and Qigong.
Jade Lady offers basic Meditation and TaiChi instruction every Saturday morning throughout the year. Come join this fun outdoor exercise.
Jun-Aug we meet outside at 2nd & E (The Triangle). Sept-May we meet at Jade Lady Studio (also Summer rain location). You may park along 2nd Ave and E St, or down the hill across from Alaska Geographic.