Heather Russell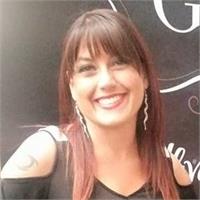 Heather Russell is a doTerra Wellness Advocate and a small business owner in Midtown Anchorage. Her shop, Elements, carries doTerra oils, accessories, jewelry, and other items that are all "Good for the Soul".
Heather offers doTerra education classes that allow participants to play with these pure essential oils. As an avid consultant, she has a great deal of knowledge about the doTerra brand including the sourcing of these precious resources. Heather loves to share and create blends for motivation, passion, and inspiration.
Heather Russell is currently not instructing any classes.