Brenda Beck - Certified Therapist & Qigong Instructor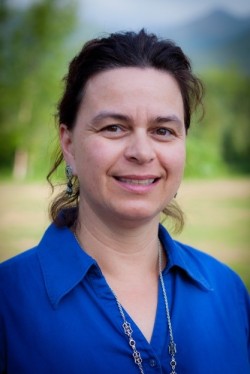 Brenda Beck, AMT, BCST, MQT, LMT, is a Certified Advanced Myofascial Therapist. She began learning energy and meridian work from an oriental aspect. She understands that aligning the body to be in harmony with the changing of the seasons, nourishes, cleanses, and balances the vital organs.

Since 1999, Brenda has made studying different bodywork modalities a priority. This allows her to select from an array of techniques to meet each client's individual needs.

Brenda's expertise is full body integration, joint mobilization, active release, and myofascial/trigger points. She is an Advanced Myofascial Therapist, Biodynamic Cranial Sacral Therapist, Medical Qigong Practitioner, Licensed Massage Therapist, and also practices Ancient TuiNa Techniques. In addition, she holds the title of LaoShih and is a certified Qigong instructor.

NO WORKSHOPS SCHEDULED AT THIS TIME.