Energize and De-Stress
The arts taught at Jade Lady Meditation are rooted in Ancient practices. They coordinate left and right brain activity, bring flexibility to the body, oxygenate the brain and the body, and develop situational awareness.


Improve Memory and Decision Making
Since the brain uses a lot of oxygen, cultivating breath invigorates the mind. Clear thinking, improved memory, and enhanced problem solving is usually noticed within a few weeks of regular practice.


Reduce Aches and Enhance Healing
By increasing the oxygen supply to the brain and body, these arts are excellent for reducing annoying, chronic pain and lessening the time to recover from illness or surgery. Cultivated postures, done standing or sitting, help optimize body linkage, allowing for greater balance, blood circulation, and free-flowing movement.


Typical Physical Benefits
Activates core muscles

Increases circulation

Lowers blood pressure

Relaxes back and spine

Aids joint and muscle flexibility

Increases bone density

Depending on pace, can provide a cardio workout

Improves pulse rate

Enhances immune system response
Typical Mental Benefits
Reduction in aches and pains enhance enthusiasm for activity and travel

Improved sleep leads to better interactions with friends and colleagues

Clear thinking helps identify issues and workable solutions

A flexible body creates flexible, collaborative thinking

Improved balance and flexibility increase self-esteem and inner beauty
Jade Lady Meditation

- Your happy, healthy people connection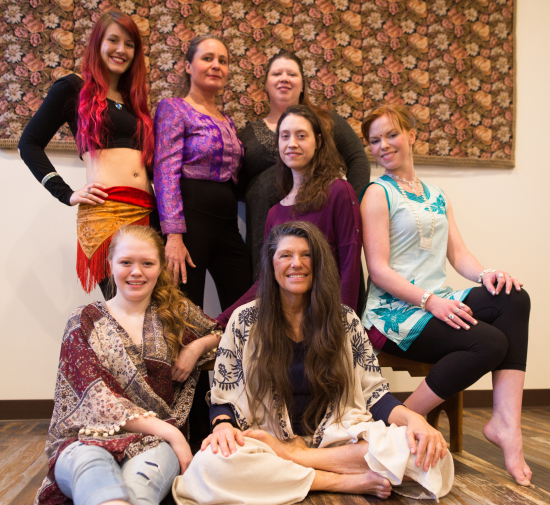 Classes Tailored to Your Needs
Our professional practitioners are experienced working with all physical abilities, from athletes to those with restricted movement. Classroom content is tailored to the individuals in the room and each client is treated with high regard. It is our conscience intent to enhance the self-esteem and inner beauty of every client.