Testimonials


-Through my study and practice of Tai Chi with DaoShima Susan, I have been on a journey not only of self-awareness but self-mastery. Her ability to teach and transmit her knowledge of Tai Chi has been of great benefit to me, life transforming to say the least! Her workshops are both enlightenment combined with wisdom, knowledge, and a sense of humor. Her Sunday morning Tai Chi classes are very family oriented, and lots of FUN!...so if you visit Anchorage or live here, do yourself a favor and embark on a personal journey with Shima.

Tai Chi "The Grand Ultimate"..."The Tai Chi Master can choose to respond to any situation. In response to an attack he can disappear like a fog, resist like a mountain, or fight back like a tiger. In Tai Chi one learns to harmonize the body with the mind, the mind with the will, the will with the spirit, the spirit with the motion and finally the motion with heaven-earth and the Tao." - Joe S. Estevis
-DaoShima Susan is a compassionate teacher who has an intimate understanding of the struggles of her students. She is an excellent guide on the Way. She gently encourages your growth and experience as you find your 'Way' through the many layers of Qigong, Tai Chi and life. Be well. -Shima Kathi Remsen, LMT and a Wanderer on the Way.
-I have been studying Tai Chi and Qi Gong with DaoShima Susan for more than five years. She is an excellent teacher, with vast patience and skill. With her I pushed through a wall that I had struggled with for years and learned long form (108 movements). I have gone on to study Sword form and am learning a set of Dragon Qigong meditations. I highly recommend taking a class from her, she is an amazing teacher. - LaoShih Carmen Bydalek
-I've been a student of DaoShima Susan's for over 11 years. Although it has not been easy for me to learn the forms, she was able to break the moves down in such a way that I was successful in learning them. She's a great teacher! – LaoShih Sharon White Wheeler

-I have known (DaoShima) Susan since 1997 when she would greet the students who studied with Shifu Pretlow. As a dedicated student of Tai Chi and Qigong, it wasn't long before she became an instructor. I have studied with DaoShima for many years... and only the brave will venture out to her early morning Tai Chi classes! She's down to earth, grounded, friendly, honest, and caring. I have studied Long form Tai Chi, Badwadjin Qigong, 5-Element Qigong, and Tai Chi Sword with her. Even though I have studied Tai Chi Sword almost as long as I've known her, she's always respectful and willing to go over the form as many times as needed. It takes an incredible amount of patience and acceptance to do that. When I get up and go to her early AM classes, the whole energy of my day changes. I'm grateful that she makes time to provide this lifetime practice to our community. – LaoShih Joan Koval
-DaoShima Susan is one of four teachers I've had in 11 years of practicing T'ai Chi. Working with her inspired me to become a teacher myself. She has so much knowledge and shares it in a way that brings out your own innate abilities. She asks a lot of you and gives you the confidence to achieve it. – Richard Rainery, Founder of Rainstorm T'ai Chi & QiGong, La Peñita, Nayarit, Mexico
-I first started training with DaoShima Susan in 2009, and began with Tai Chi 10. After passing her requirements for the first form, I started to learn Qigong and the 108-Movement Long form. She has been an inspiration for me since she ignited the quest within me for patience, understanding, and perfection. I recommend her as an excellent technical and thorough instructor of Tai Chi Chuan.
-Frank Y. Okamoto

-I began studying Qigong and Tai Chi Chuan in February 2012 with DaoShima Susan. I find her an encouraging teacher that patiently and carefully shares her knowledge of the techniques of these two art forms. I have seen a change in myself in these few short months. These healing and focusing arts help me to become more centered and releases tension and stress while opening energy meridians. I am a very enthusiastic follower and hope to continue to study under her.
-Donna Valentine
-DaoShima Susan takes the time, with all levels of learning, to be sure that each student feels they are part of the class, and not wasting other student's time. I have learned so much because of that. As someone in my seventy's, I sometimes feel I am lagging behind, but through her instruction feel secure in the knowledge that we each learn at our own pace and I will get there. It is very apparent that she is totally immersed in her teachings. Her patience is so appreciated. I love that she is nonjudgmental and never says or does anything that would hurt someone's feelings. She has a knack for critiquing without criticizing. This says a lot for her teaching methods. It is something that makes student's feel very comfortable. Recently I had the misfortune to have my back "go out". Because of what I have learned in Tai Chi & Qigong, my recovery was exceptionally speedy. I am amazed at how strong my back muscles have become. DaoShima's "gentle coaxing" me into the position of Wu Chi have been a lifesaver. Any painful muscle spasm was met with immediate relaxation learned with her Qigong movements and it cut my recovery time by two thirds.
-Linda Teninty


-Buddha has been cited as saying "When the student is ready the teacher appears." A few months ago I was a ready student and DaoShima Susan appeared. I am very pleased that she is my teacher. If you are a ready student DaoShima Susan has appeared for you. - Ron Mitchell (June 2012)

-DaoShima Susan is a dedicated patient teacher. From her attention to detail in teaching such things as the correct posture for standing meditation and the exact movements in Tai Chi, I am learning how to relax muscles and let my energy flow. - In appreciation, Mary Zacharias


Q: I have never done Tai Chi before. Will I feel out of place in your Beginning Tai Chi class?
A: No, you will not feel out of place. I make a point to teach to the newest person in the room. Following the "one room school room" idea, all students learn something new each time they come to class.
Q: What should I wear?
A: Wear something loose fitting and comfortable. Slow-motion movement regulates the flow of energy through the body, which often increases body temperature. A long-sleeved shirt over a short-sleeved shirt can help keep you comfortable.
Q: How often should I come to class?
A: I recommend 1-2 sessions per week to start. However, moving at your own pace and timeframe will keep the process exciting and enjoyable. You will still benefit even if you can only attend once a month.
Q: Can someone with a physical impairment attend your classes?
A: Yes. Whether you have a permanent impairment or are recovering from an accident or surgery, I will work with you to gain benefit from my classes. Depending on your needs, I am also available for private sessions.
Q: Since Tai Chi is a martial art, are you a martial artist?
A: I am not a martial artist but I do discuss martial applications. The martial aspect of a movement assists in learning the correct posture and also demonstrates an easy way to stop aggressive behavior in others.
CDs




QinXin
Master Zhongxian Wu




QinXin II
Master Zhongxian Wu

Quiet Heart, Spirit Wind


Tai Chi - Various Artists


Erhu


Satori


Japanese Flute

Tai Chi by Tomas Walker


In the Key of Earth


Vibrational Healing


There's No Place Like Ohm


There's No Place Like Ohm - Volume 2


Healing Collection

Healing by Stephen Helpren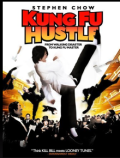 KungFu Hustle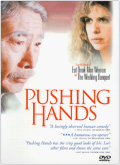 Pushing Hands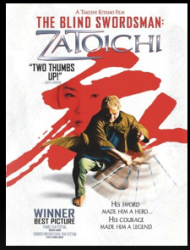 The Blind Swordsman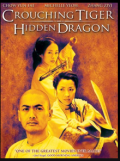 Crouching Tiger, Hidden Dragon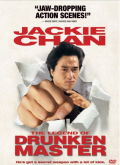 The Legend of Drunken Master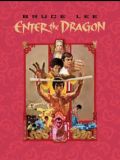 Bruce Lee's Enter the Dragon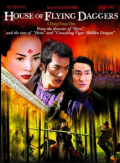 House of Flying Daggers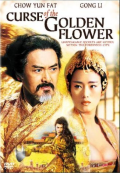 Curse of the Golden Flower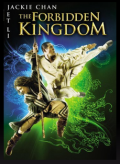 The Forbidden Kingdom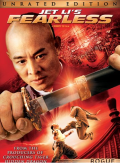 Jet Li's Fearless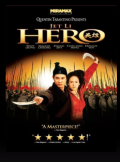 Jet Li's Hero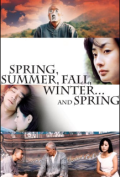 Spring, Summer, Fall, Winter, Spring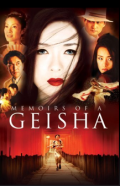 Memoirs of a Geisha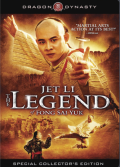 Jet Li's Legend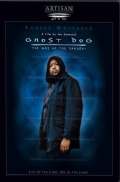 Ghost Dog: The Way of the Samurai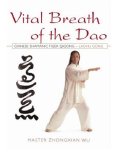 Vital Breath of the Tao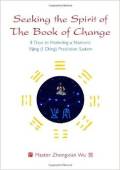 Book of Change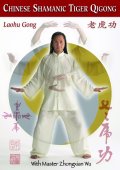 Chinese Shamanic Tiger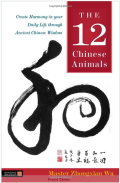 The 12 Chinese Animals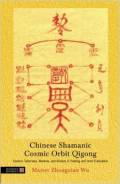 Shamanic Cosmic Orbit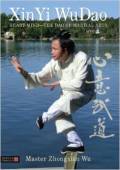 Xin Yi WuDao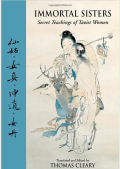 Immortal Sisters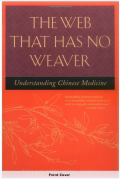 The Web that has No Weaver

Chronicles of Tao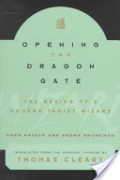 Opening the Dragon Gate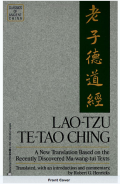 Te Tao Ching


Empty Vessel Magazine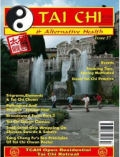 Tai Chi Magazine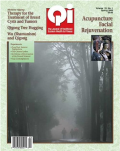 Qi Magazine