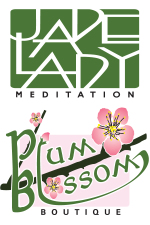 Giftcards for Classes,
Certifications & more!
< Click gift card icon to left
Qigong Teacher Cert (Spring or Fall)
TaiChi Teacher Cert (begin at anytime)
Classes, private sessions and products
---
TaiChi Teacher Certification
> 80 hrs TaiChi Classes or Immersion Studies
> 20 hrs Qigong Classes or Immersion Studies
> 24 hrs of Intensives (or sold separately below)
> 12 hrs Private Sessions
> 9 hrs Student Teaching
145 hrs
> Increase flexibility & balance
> Develop good form & posture
> Make appropriate corrections
> Demonstrate postures
> Work with limited abilities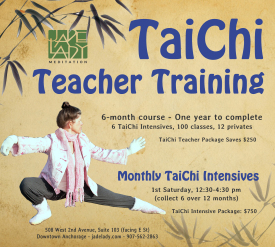 This program is 6-12 months, depending on pace and attendance. Save $250 with the Total TaiChi Teacher Package, or purchase ala carte. (Ongoing students, ask about transferring class hours.) Start Anytime! More details.
---
Private/Semi-Private Study
Learn at your own pace! Feel free to bring a friend to share the experience. Prior to purchase, contact DaoShima 907-562-2863, shimasusan@gmail.com
---
Qigong Teacher Certification

20 hrs, Sat/Sun, 2:30-4:30pm
10 hrs Qigong Classes (M/W/F)
30 hrs total
April 13 - May 19 (NO CLASS: 5/4 & 5/5)
Make a deposit - Save your space! Limited to 8 participants


> Increase stamina
> Build mental focus
> Lead/instruct class
> Answer questions
> Demonstrate postures
> Work with limited abilities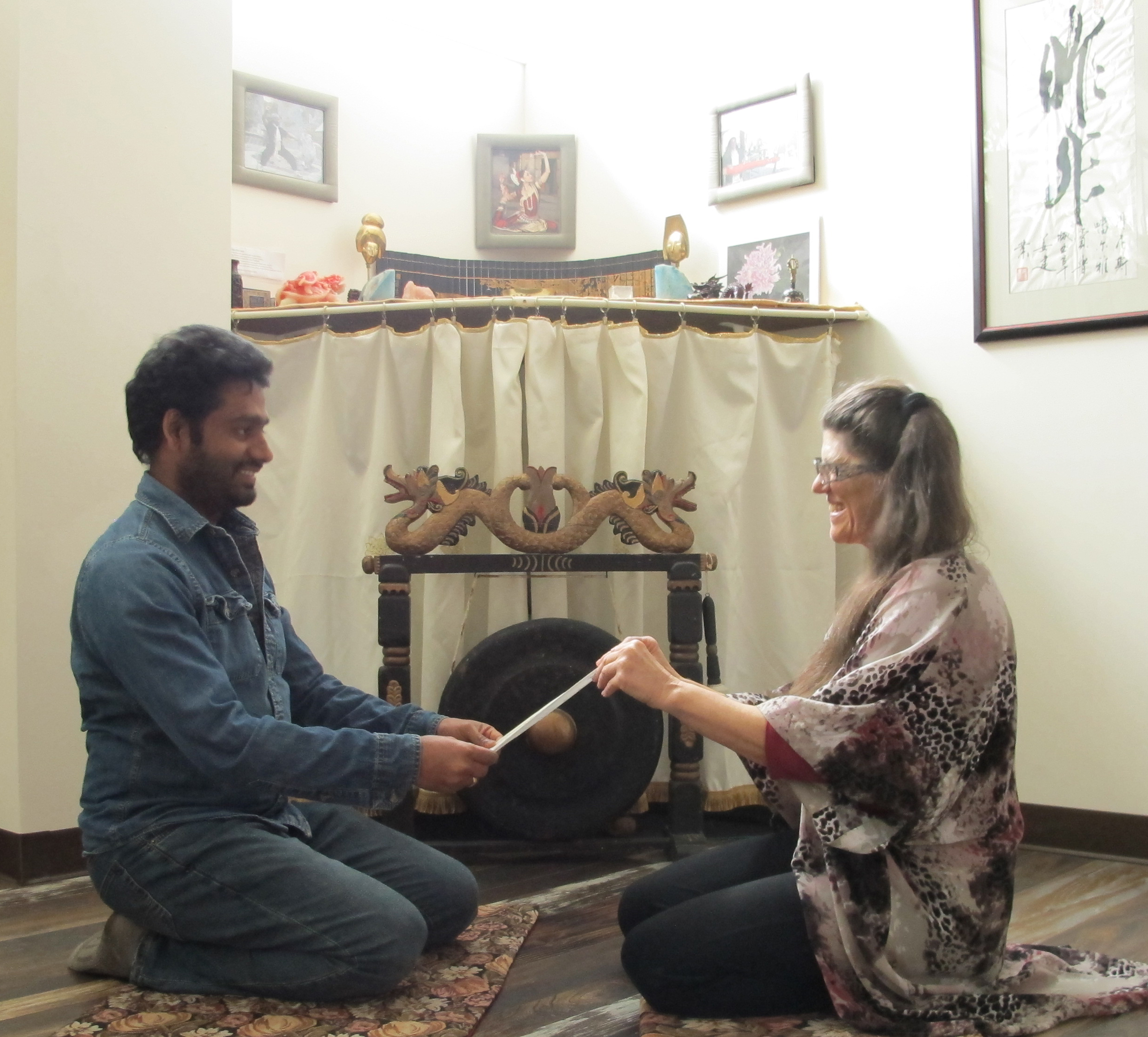 Registration Packet - Complete last page and email to shimasusan@gmail.com or mail to: Jade Lady Meditation, 508 West 2nd Ave, Suite 103, Anchorage, AK 99501.
Make payment below or in person (our suite faces E Street). Deposit due 10 days prior to first session. For payment plan, call us at 907-562-2863. More details.
---
Class Packages For Ongoing Weekly Classes
Ongoing class sessions occur weekly with sessions in the early morning, mid-afternoon, and early evening. Clients with 10 or 20-session packages may share sessions with friends and family. They also may use two sessions for Saturday Immersion Studies. These 90-minute sessions occur in the mid-morning and early afternoon. Check the schedule for details. View Schedule