2017 Winter/Spring Weekend Workshops

Single Workshop $45
3-Pack $125 ($41 each)
5-Pack $175 ($35 each)

Scroll down to see offerings. View Schedule to see a specific dates.


Workshops with DaoShima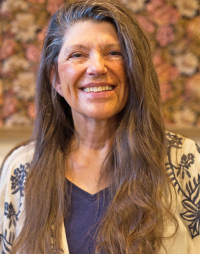 MEDITATION BASICS
1st Saturday, Jan-Mar
10:30-12:30pm; Limited to 10
How do I quiet my mind?!! That's the most common question people ask when trying to meditate. I've developed some clever techniques over the past 20 years to trick the mind into a more focused state. Join us to explore ways to create a peaceful mind.

QIGONG BASICS
2nd Saturday, Jan-Mar
10:30-12:30pm; Limited to 10
Learn the basics of moving meditation. This form is typically performed standing, but it also can be done in a chair. Which means it's an excellent relaxation exercise for those who are not ambulatory or are recovering from injury. I've been working on modifications for the past 20 years to make this beautiful exercise available to people with different abilities. Join us to learn a series of graceful, peaceful movements.

TAICHI BASICS
3rd Saturday, Jan-Mar
10:30-12:30pm; Limited to 10
TaiChi is gaining in popularity since it has so many health benefits. The problem is that it takes commitment to learn a form. TaiChi is not for everyone! If you want to relax, I highly recommend Qigong. But if you really want to learn TaiChi, you must begin with the basics and take your time learning good posture. These workshops are designed to give you the building blocks necessary to establish a quality TaiChi practice. The study of TaiChi, approached in this manner, will give you years of pleasure. Join us to explore the building blocks of TaiChi.

TAICHI CRITIQUES
4th Sunday, Jan-Mar
10:30-12:30pm; Limited to 10
This workshop is for students who are currently studying 10, 24 or Long Form TaiChi. Come with questions! You will not only get your questions answered, but will hear questions other people have... things you may not have thought about. This is a great way to enhance your execution of specific TaiChi movements. Join us to explore the building blocks of TaiChi.


Workshops with Lynn Pillion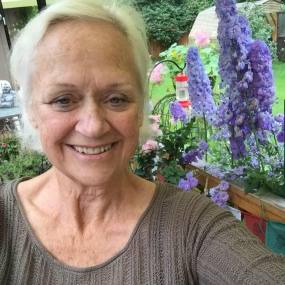 TAICHI FOR ARTHRITIS & FALL PREVENTION
2nd Saturday Jan-Feb
2:00-4:00pm
Learn ways to improve joint mobility, posture, and muscular strength to alleviate challenges with arthritis and balance. Lynn Pillion is certified through Dr. Paul Lam to teach this evidence-based course. Do you suffer from stiffness and joint pain from arthritis, or instability from poor balance and muscle weakness? This program is designed specifically for arthritis and fall prevention... to improve joint mobility, posture, balance, flexibility, and muscular strength.

FLAT-SOLED INDOOR SHOES REQUIRED



Workshops with LaoShih Holly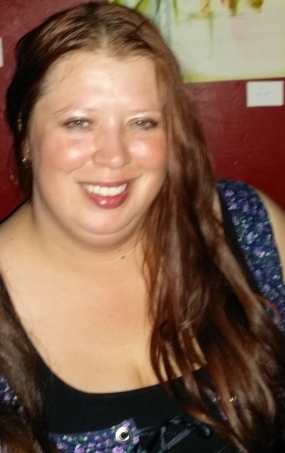 10-MOVEMENT TAI CHI
4th Saturday Jan-Mar
10:30-12:30pm
A simplified TaiChi form will be taught in segments, with each workshop focusing on a different segment. It doesn't matter where you start. You may attend any or all of the workshops. All skill levels are welcome.

INTERNAL ALCHEMY
3rd Saturday Jan
2:00-4:00pm
Calm your spirit and build Qi! This seated meditation incorporates slow, graceful arm movement, hand postures (mudras), and breath.

Notes: Our classroom has a no-shoe policy. Please leave shoes in the rack by the door. (Non-street shoes without rubber soles are OK). Wear comfortable clothes. It's best to layer shirts as meditative movement can cause fluctuations in your temperature.