2017 Spring Weekend Workshops

Single Workshop $45 | 3-Pack $125 ($41 each) | 5-Pack $175 ($35 each) | Scroll down to see offerings.

* Our classroom has a no-shoe policy. Leave shoes in the rack by the door. (Non-street shoes without rubber soles are OK).
* Wear comfortable clothes. Best to layer shirts as meditative movement may cause your temperature to fluctuate.


Workshops with DaoShima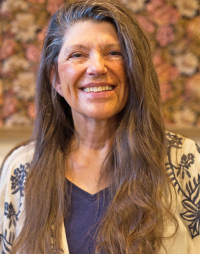 QIGONG MEDITATION TECHNIQUES
Second Saturday; 12:00-2:00 pm
Learn a profound moving meditation where you connect breath, visuals, and movement. Since movements can be done standing or in a chair, clients work within their own strength and capacity. I've been creating modifications for more than 20 years to make this beautiful exercise a relaxing, strengthening, and meditative experience for all abilities.

TAICHI PRINCIPLES
Third Saturday; 12:00-2:00 pm
TaiChi is not for everyone. If you want to relax, I recommend Qigong. But if you really want to learn TaiChi, you must begin with the principles and take your time learning good posture. Approached in this manner, TaiChi will give you years of pleasure and peace-of-mind.



Workshops with LaoShih Holly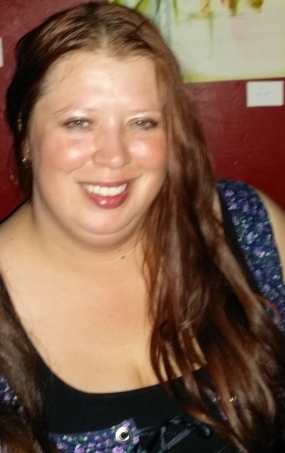 BEGINNERS 10-STEP TAI CHI
Fourth Saturday; 12:00-2:00 pm
A simplified TaiChi form will be taught in segments, with each workshop focusing on a different segment. It doesn't matter where you start. You may attend any or all of the workshops. All skill levels are welcome.

INTERNAL ALCHEMY - TBA
Calm your spirit and build Qi! This seated meditation incorporates slow, graceful arm movement, hand postures (mudras), and breath connections.