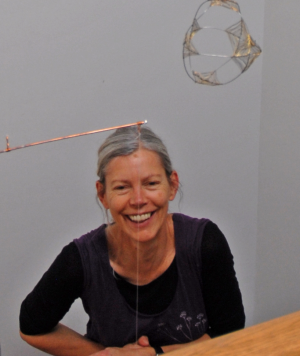 As a Geologist, I truly love the outdoors and Nature. I spend as much time as possible outside in our beautiful Alaska landscape hiking, skiing and enjoying those I meet along the way.
I deeply believe in the healing powers of nature and the human body. I find the movements of TaiChi and the inner cultivation of Qigong a very natural way to help us find this power in ourself.
These arts have helped me embrace who I am, and increase my connection to community and life.