Immersion Studies with DaoShima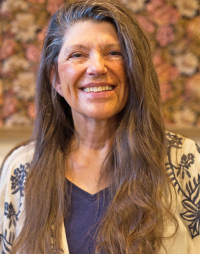 Second Saturday; 12:30-2:00 pm
*QIGONG TECHNIQUES
Learn a profound moving meditation where you connect breath, visuals, and movement. Since movements can be done standing or in a chair, clients work within their own strength and capacity. I've been creating modifications for more than 20 years to make this beautiful exercise a relaxing, strengthening, and meditative experience for all abilities.
Third & Fourth Saturdays; 12:30-2:00 pm
*TAICHI PRINCIPLES
TaiChi is not for everyone. If you want to relax, I recommend Qigong. But if you really want to learn TaiChi, begin with the principles and take your time learning good posture. Approached in this manner, TaiChi will give you years of pleasure and peace-of-mind.
Immersion Studies with LaoShih Holly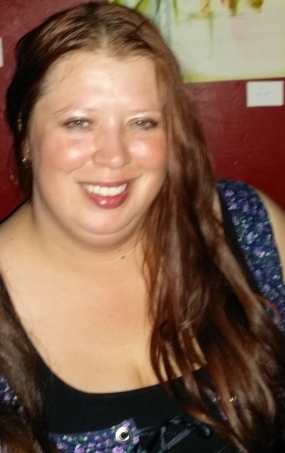 Every Saturday: 10:00-11:30 am
SHAMANIC DAOIST STUDIES (from Master Zhongxian Wu's Lineages)
To increase your proficiency and understanding, LaoShih Holly will focus on one form for several months... going deep into the ancient practice during each 90-minute session. The current form is Shamanic Tiger Qigong. LaoShih will use a mix of lecture and practice to increase your understanding of the form and it's healing properties.
Other studies will include:
> Five Dragons Qigong
> Cosmic Orbit Qigong
> 28 Lunar Mansions